Your Complete Exchange Agent Solution
Enroll clients in plans with subsidies in less than 5 minutes
Sign Up For Free
Powerful Shopping Tools
Fast, accurate and easy quoting with subsidy and Medicaid / CHIP estimation, provider search and formulary lookup.
Branded Exchange
Process applications effortlessly through your company's branded exchange created in minutes.
Agent Dashboard
Manage your book of business, process new enrollments and quickly turn leads into clients.
$5 per application. The first 5 applications are free.

Over 800,000 people enrolled through our platform!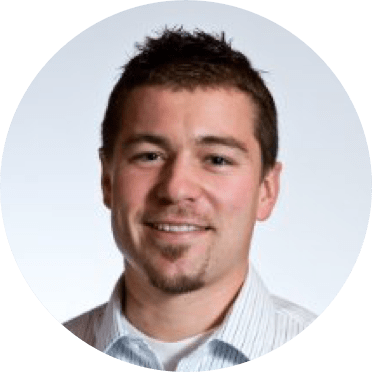 HealthSherpa allows us to enroll clients in 3-5 minutes, or even send prospects the link without worrying they will mess up the application. The process is about as foolproof as you can get when dealing with this complex system, that is healthcare.gov!